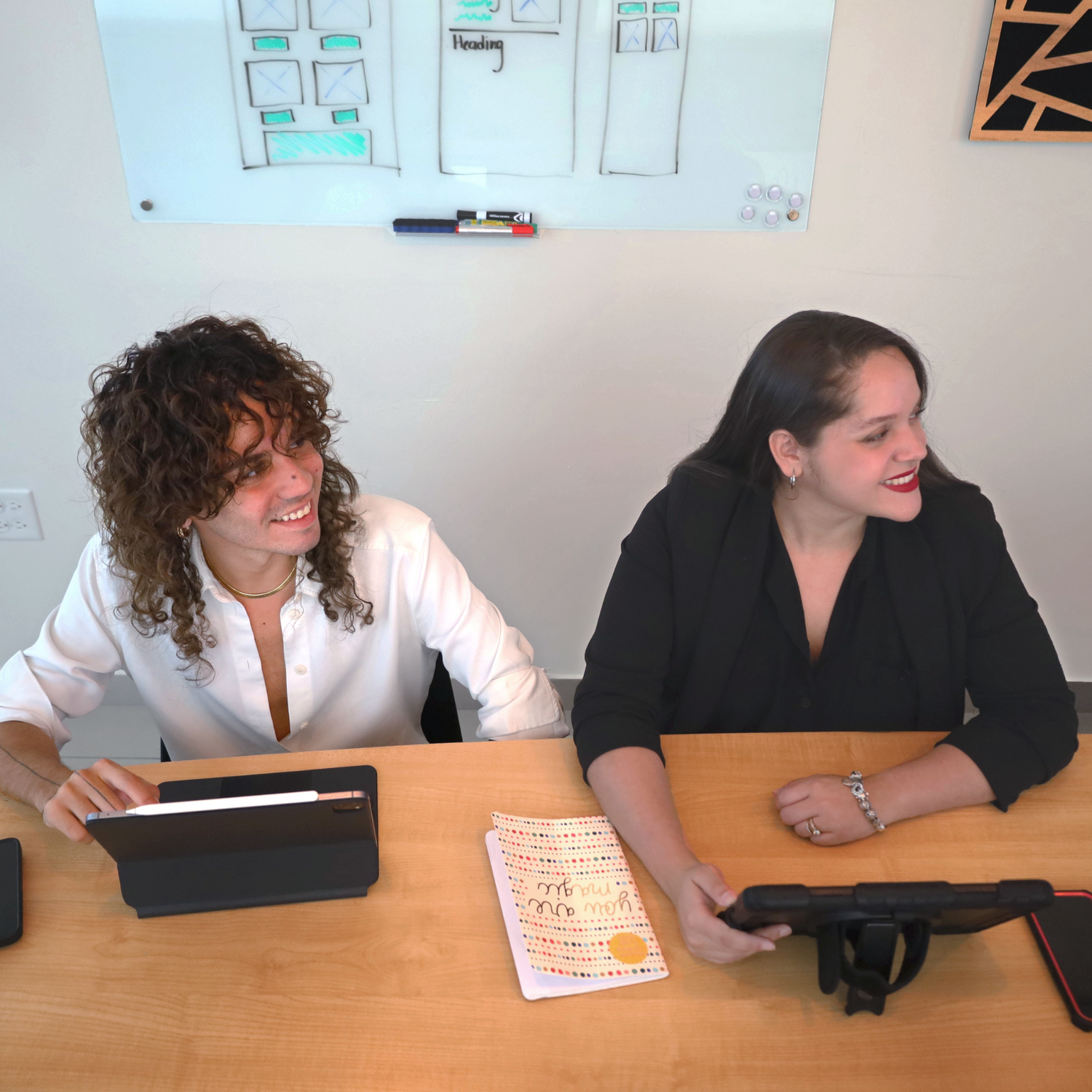 Join Our Team
Thank you for considering a career with us! At ED Digital, we're committed to fostering innovation, creativity, and excellence in everything we do. While we're not currently actively recruiting for new positions, we believe in building relationships and connections that go beyond the immediate.
Innovation

We're pioneers in our industry, always on the cutting edge of technology and ideas.

Collaboration

Our team thrives on collaboration and a shared passion for what we do.

Growth

We believe in continuous learning and professional development for our team members.

Impact

Join us, and you'll contribute to projects that make a real difference.
Diversity & Inclusion

We embrace diversity in all its forms and are committed to creating an inclusive workplace.

Creativity

We celebrate fresh ideas and innovative thinking.

Integrity

We conduct ourselves with the highest ethical standards.

Teamwork

We know that together, we achieve more.
While there may not be any immediate openings, we encourage you to stay connected with us. Follow us on social media, subscribe to our newsletter, or periodically check back on this careers page for future opportunities. You never know when the next exciting role might open up.

We're thrilled that you're interested in being a part of our journey, and we look forward to the possibility of working together in the future. Thank you for considering ED Digital as a potential destination for your career aspirations.
In the meantime, we wish you all the best in your professional endeavors!